Our Team
Building Blocks For Success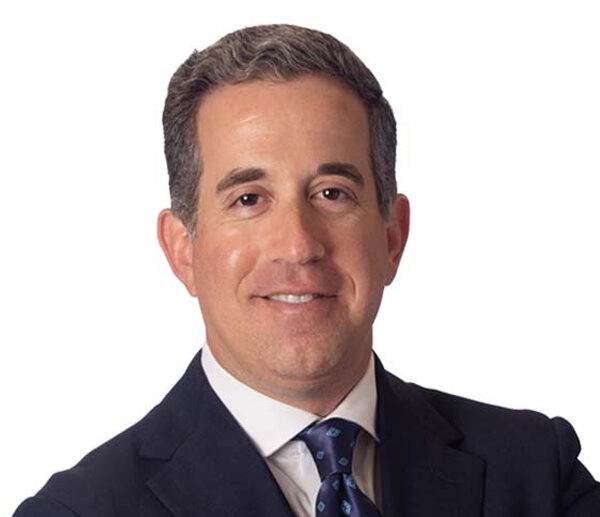 Alan Goldenberg
JD, MBA, LL.M

Tax Principal, Leader - State and Local Tax and Tax Controversy
Expertise
Alan Goldenberg is a Principal and Leader of the State and Local Tax and Tax Controversy groups at Anchin. He brings more than 20 years of experience in tax, accounting and law matters such as representing taxpayers before the IRS, state and local tax authorities. His specialties include state and local taxation, income, franchise and excise taxes, tax research and drafting documentation, unclaimed property, nexus evaluation, employee and independent contractor determination, and tax amnesty and voluntary disclosure.
Alan focuses on helping clients mitigate their tax liabilities and exposure. He offers guidance throughout the full lifecycle of tax controversy matters from initial response through final resolution, and helps address initial audit inquiries and disputes along with orchestrating any administrative protests. Alan also has experience in tax planning for the full spectrum of corporate and pass-through entities, as well as for individuals.
In addition, Alan specializes in unclaimed or abandoned property compliance and has had success mitigating clients' escheat exposures through audit settlements and voluntary disclosure agreements. This success is largely facilitated by his deep understanding of accounting principles, transaction flow and unclaimed property law. Alan also advises on Puerto Rico resident tax incentives which allow businesses and individuals to take advantage of highly reduced tax rates. Alan can help you navigate the Puerto Rico Act 60 requirements to ensure you qualify for the relevant benefits, including planning for all criteria needed to become a bona fide resident of the island.
Alan frequently lectures on a variety of tax issues, has written extensively on state and local taxation for publications such as Bloomberg News and Fox Business, and has been featured by various news outlets including the Wall Street Journal and US News and World Report. Alan is admitted to the Bar of New York, New Jersey, Washington D.C. and The United States Tax Court.