Our Team
Building Blocks For Success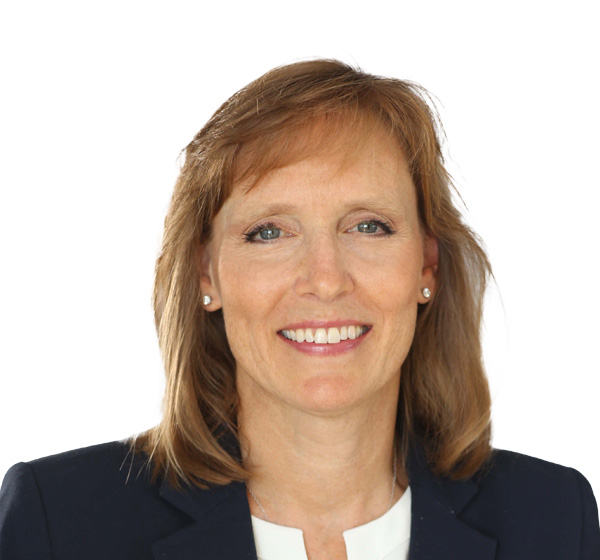 Kathleen Braica
CPA

Partner
Expertise
Kathleen Braica, CPA, is a Partner in Anchin's Private Client Group and leads the firm's Florida office. She has over 25 years of tax planning and compliance experience and specializes in the complexities that are unique to high-net-worth individuals, trusts and estates. Kathleen assists clients in developing gifting and income tax planning strategies to minimize tax exposure, and she has significant experience representing clients before the IRS.
Kathleen began her career with Ernst & Young LLP, in its New York hedge fund practice. Prior to joining Anchin, she was a partner at a high-profile Florida firm, where she spent 15 years focusing on the needs of high-net-worth individuals and families, providing both consulting and compliance services. Kathleen serves as an advocate for her clients and implements a team approach with clients' financial and legal advisors to obtain optimal planning results.
Kathleen is also a member of the American Institute of Certified Public Accountants and the Florida Institute of Certified Public Accountants.