Our Team
Building Blocks For Success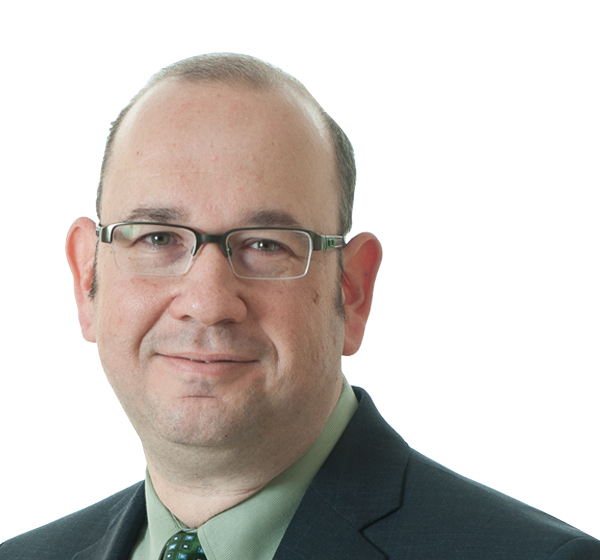 Yair Holtzman
CPA, MBA, MS, CGMA, CPD

Partner, Leader - R&D Tax Credits, Life Sciences, Chemicals and Energy; Co-Leader - Tax Credits and Incentives
Expertise
Yair Holtzman, CPA, MBA, MS, CGMA is a Partner at Anchin where he is the Leader of the firm's Research & Development (R&D) Tax Credits Group, Life Sciences Industry Group and Chemicals and Energy Industry Group, as well as Co-Practice Leader of the Tax Credits & Incentives Group. He has more than 25 years of experience with national public accounting and management consulting firms, focusing on federal tax consulting issues and consulting with senior executives on their tax credits and other strategy development and implementation. In his former role at a Big 4 accounting firm, Yair also served as the national subject matter expert for the chemicals and life sciences industries. Yair's clients range in size from startup to Fortune 500 companies.
As a result of his in-depth experience and expertise in the R&D area, Yair has helped clients obtain several hundred million dollars in tax credits and incentives. Yair has designed and implemented procedures and technologies for companies to identify and document their R&D costs and activities in the most efficient and effective manner. He has provided sophisticated tax consulting in the areas of Section 41 R&D tax credits planning, section 199 domestic production activities deductions, M&A acquisition cost analysis, and FAS 109 and FIN 48 analysis and compliance.
Yair's expertise in the R&D area crosses a wide variety of industries, with special emphasis in Chemicals, Life Sciences, and Technology Services. He has helped companies enhance the efficiency and effectiveness of their R&D capabilities. In addition, he has helped clients improve operational performance, driving tangible results to the bottom line, by assisting them in the area of process and product development.
A frequent author and speaker on the topics of R&D tax credits, business strategy, strategic new product development, and operations excellence, Yair has been published in trade and technical journals and has spoken in academic and industry settings in the United States, Europe and Asia. He is a CPA in NY, NJ, IL and NH, a member of the AICPA, the NY and NJ State Societies of Public Accountants, and a Chartered Global Management Accountant (CGMA). He is also a member of The American Chemical Society. Additionally, Yair serves as chairman of BKR International's US Tax Practice Group.
Yair obtained his Bachelor's Degree with High Honors in Chemistry from Brandeis University, a Master's Degree in Accounting and Taxation with High Distinction from Hofstra University, a Master's Degree in Business Administration from the Johnson Graduate School of Management at Cornell University with a focus on Operations Management and Manufacturing. Yair has also completed Graduate Studies in Chemistry at the University of Pennsylvania and he has earned graduate certificates in leadership and strategy from the Wharton School of Business.