Our Team
Building Blocks For Success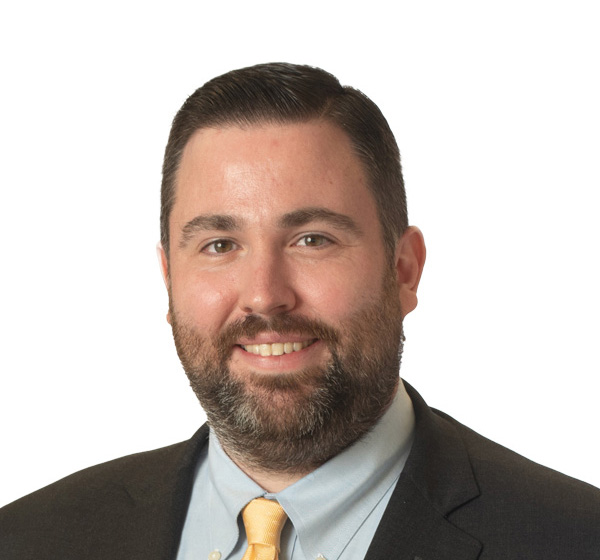 Kevin McHale
CPA

Tax Senior Manager
Kevin McHale, CPA, is a Tax Senior Manager at Anchin and has more than 12 years of experience in public accounting. Kevin works primarily with real estate funds, developers, owners, and managers on tax compliance and planning. He works with his clients year-round to help develop and implement effective tax strategies. Kevin is a member of the firm's Emerging Manager Platform (EMP), which works with start-up hedge, private equity, real estate, and venture capital funds. As a member of the EMP group, he works to assist fund managers, with the launch of their first fund, providing value-added services beyond the traditional tax and audit compliance.
Kevin participates in thought leadership for the firm where he works alongside his team to develop insightful and educational communications to keep his clients abreast of industry developments and evolving tax policies. In addition to client responsibilities, Kevin is deeply involved in the career development and training of Anchin's professional staff in both the United States and India.
Kevin has been featured in various Real Estate based publications, including Commercial Observer and The Real Estate New Jersey (RENJ). He has quickly become a steadfast resource for all things related to tax in the Real Estate industry to his team, clients and related industry professionals.
He is a member of the American Institute of Certified Public Accountants (AICPA) and the New Jersey Society of Certified Public Accountants (NJCPA).