Our Team
Building Blocks For Success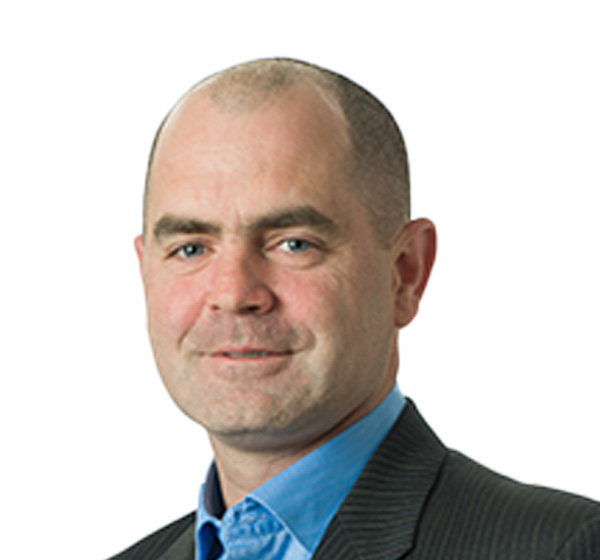 Jeffrey Bowden Executive Principal, Co-Leader - Tax Department
Expertise
Co-Leader of Anchin's Tax Department, and a member of the firm's Executive Committee, Real Estate Industry Group and Financial Services Practice, Jeff has more than 20 years of experience developing and servicing complex partnership structures, corporations, high net worth individuals and family offices.
Jeffrey has experience servicing both owners of residential and commercial real estate. He advises in development, acquisitions and dispositions of real property, including 1031 exchanges, redemptions and other complex strategies in order to maximize tax efficiency. Jeff has extensive knowledge in the taxation of partnerships, corporations and individuals. He specializes in the tax implications of joint ventures, mergers, reorganizations and restructurings.  He analyzes potential transactions not only from a tax perspective but an overall business perspective in order to provide a more comprehensive picture on which clients can base their decisions.
Jeff's Financial Services experience extends to servicing investment partnerships including private equity, fund of funds, distressed debt funds and real estate funds. He specializes in assisting emerging managers and established funds with structuring, compliance and other advisory services. Jeff frequently advises on structuring, limited partnership agreements, private placement memorandums and income tax planning for the fund and partners as well as the management companies.
Jeff is a frequent guest speaker and attendee at Financial Research Associates (FRA) events. He is also an active member of the Real Estate Board of New York, CPE for CPAs and the Wall Street Tax Association.