Our Team
Building Blocks For Success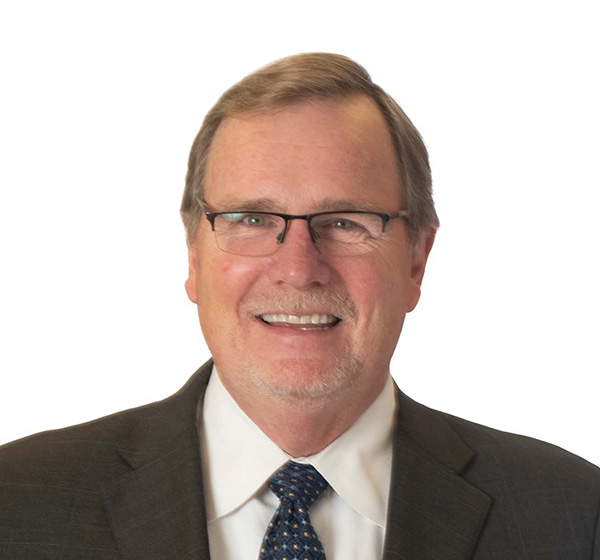 Brian Sanvidge
CIG, CFE

Principal, Leader of Regulatory Compliance and Investigations
Expertise
Brian Sanvidge, CIG, CFE, is the Principal and Leader of Regulatory Compliance and Investigations at Anchin. A Certified Inspector General and Certified Fraud Examiner, Brian has more than 30 years of experience advising on fraud, forensic investigations and providing litigation support to his many public and private sector clients.  He specializes in highly-regulated industries including construction, transportation, infrastructure, retail, hospitality, not-for-profits, specialty health care and pharmaceuticals.
Brian is qualified by the New York State Unified Court System to serve as a Court Appointed Forensic Accountant Pursuant to NYS Part 36. He is a recognized expert who knows how to uncover defensible information with skilled forensic accounting practices, including data analysis and computer forensic techniques. He is often called upon as an expert witness in fraud and financial crime cases before state and federal courts, as well as in dispute resolution cases. Brian has supported large-scale government monitorship cases, some valued at more than $1 billion. While Inspector General at the New York State Department of Labor for more than a decade, he supervised investigations resulting in criminal convictions and more than $250 million in civil restitution. He also led the investigation of $7 million in questionable costs for a Fortune Global 50 company
In addition, clients benefit from Brian's extensive knowledge and experience in labor-related matters in issues such as employee classifications, public work and wage and hour disputes. He is also an authority on business compliance issues, with a focus on minority- and women-owned businesses.
Brian lectures nationally on labor law, business fraud, white collar crime and tax fraud, as well as regulatory compliance, government investigations and internal audits and controls.
Brian is a member of the Association of Inspectors General, Association of Certified Fraud Examiners (ACFE), International Association of Independent Private Sector Inspectors General, American Society for Industrial Security, the Government Finance Officers Association and the Citizens Crime Commission's Corporate Council. He is a Certified Financial Records Expert Witness in the National White Collar Crime Center, a Secure Member of the New York Metro InfraGard Alliance and a Trustee of the Citizens Budget Commission.