Wisconsin's Foxconn Deal Highlights How States Use Cash to Sweeten Bids
Anchin in the News
October 20, 2017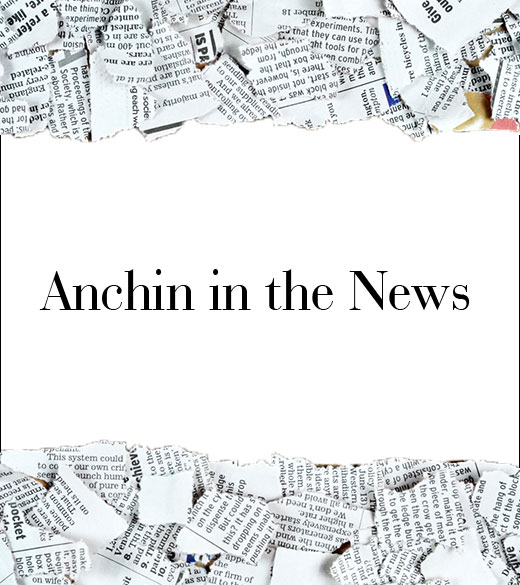 Tax Partner Paul Gevertzman weighs in on this increasingly popular approach.
"It's a very shiny component and it's easy to quantify," said Paul Gevertzman, a tax partner at Anchin, Block and Anchin LLP, who specializes in economic development. "Regardless of your situation, even if you have no tax to pay, even if you have a loss, you get a check back."
Read the complete article in The Wall Street Journal.