Wine, Art, Cars: Alternative Luxury Investments
Anchin in the News
September 14, 2017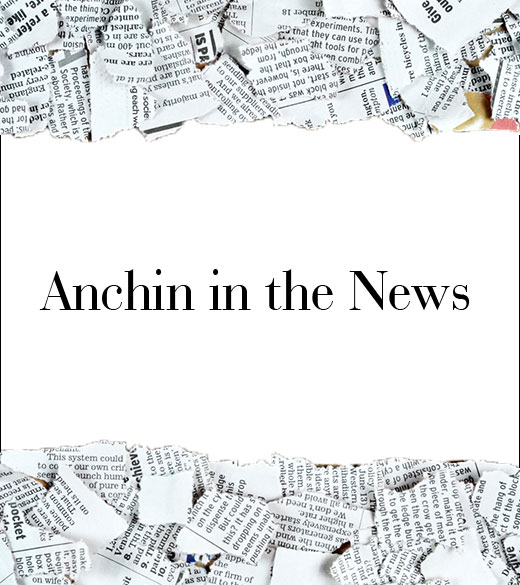 Partner Russell Shinsky advises on boat ownership regarding depreciation, sales tax and mortgage interest deductibility.
[T]he happiest days in a boat owner's life aren't the day they buy it and the day they sell it. If you know what you're doing and actively enjoy boating, only that first day should rank among the best days of your life. Boats, like cars, are going to depreciate. However, Russell Shinsky, a partner at Anchin Private Client, notes that a boat or yacht broker can help minimize the damage if you articulate exactly what you're looking for. What they can't minimize is sales tax (on the first $230,000 for boats in New York) or use tax (paid in whatever state the boat is registered). That said, paying for a boat through a mortgage allows buyers to deduct interest, while boat sales tax is generally deductible on either a federal or local tax return. Property tax on your boat is also deductible, though boat dockage fees are not. If your first motivation for buying a boat isn't enjoying time on the water either on your own or with your family, it'll seem less like an investment and more like a strong current that just keeps pulling your money out to sea.
Read the complete article on TheStreet.com.