Will Millennials Be Ready for the Great Wealth Transfer?
Anchin in the News
July 18, 2017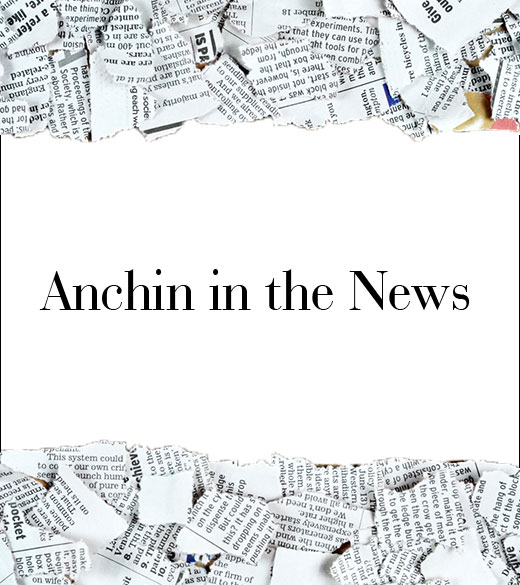 Co-Leader of Anchin Private Client, Jared Feldman, comments on the different approaches families take to educating their children about wealth and the importance of preparation.
"Every family's situation is unique," says Jared Feldman, partner at accounting firm Anchin in New York City and co-practice leader of the firm's private client group. "Some families educate children early on to better inform and prepare them for the responsibilities of great wealth. Others feel that they must protect their young and don't disclose much information to their children."

"There is no single solution," Feldman says. "But preparedness is essential in case of any significant life-changing events."
Read the complete article in U.S. News & World Report.