Why You Should File Your Taxes ASAP
Anchin in the News
January 5, 2018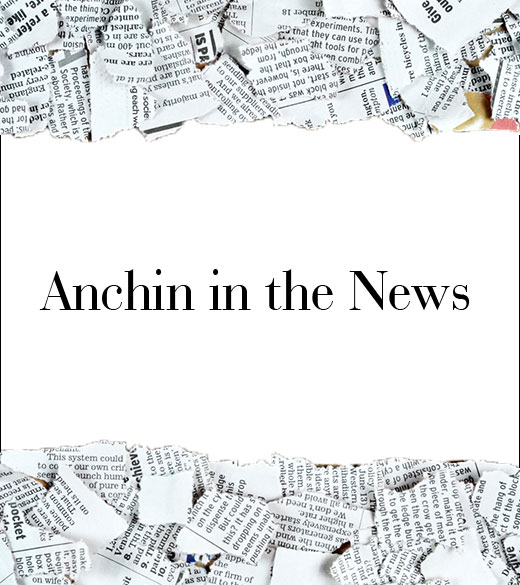 Tax Partner Paul Gevertzman advises taxpayers to assume their data has been compromised and to use the IRS transcript service to monitor activity.
Everyone is potentially a victim. Even those who haven't been directly affected by the Equifax breach could be a victim of tax identity theft. Prior security breaches have occurred at Target, Yahoo and LinkedIn, among other places. "You can just assume your information has been compromised," says Paul Gevertzman, partner with accounting firm Anchin, Block and Anchin in New York City.

...

Other strategies to protect yourself. Not everyone can file early. Some taxpayers may have to wait for documentation or otherwise be delayed in submitting their return. "There are two schools of thought there," [Ray] Gandy says. One option is to use estimated numbers rather than waiting for tax forms. "You could file early and then amend."

However, that can be a less than ideal solution. "I personally don't like to have to amend my return," Gevertzman says. The other option is to wait to file, but keep close tabs on your tax record in the meantime. The IRS offers a transcript service which lets taxpayers review activity on their record. This method doesn't prevent identity theft, but it helps taxpayers proactively address problems rather than finding out about fraud when filing their return.
Read the complete article in U.S. News & World Report.