Want Commercial Property Tax Relief? Don't Hold Your Breath
Anchin in the News
March 28, 2021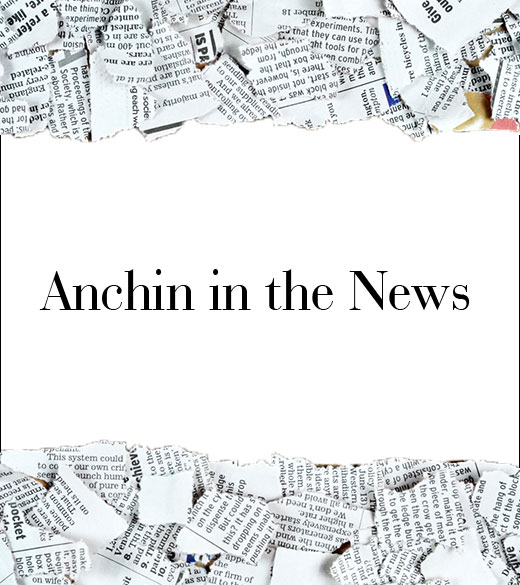 Commercial property owners will counter that by saying that elevated taxes have been part of the pandemic-era crunch for owners, especially in the retail and hospitality sectors, according to Marc Wieder, Anchin, Block & Anchin Real Estate Group co-leader.
"Even though they were caught in a year where they're suffering from poor or nonexistent revenues, they were paying real estate taxes as if it were a year earlier," Wieder said.
For owners who managed to keep current with their mortgages, that might not have been an immediate crisis, since banks often escrow their taxes. Still, the fact that they received little or nothing in the way of relief points to the wider fact that landlords have mostly gotten the short end of the stick.
"Landlords have gotten no assistance from the federal government," Wieder said. "They were ineligible for PPP loans, and while residential tenants had eviction moratoriums, there was no relief for landlords."
Landlords are thus turning to the appeals process for a bit of relief, Wieder said, including in New York, where he is active.
"Attorneys who specialize in that area have been inundated this year with owners who have never applied in the past but who are applying now," Wieder said. "Even though some properties have gotten reductions in their assessments, it may not be enough in light of what's going on."
Read the full article on BISNOW