The Tax Reform: NY CRE Experts Weigh In
Anchin in the News
December 27, 2017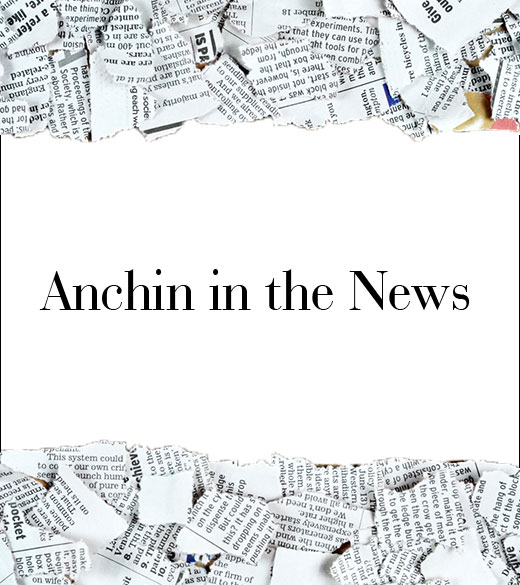 Although obvious effects of the tax reform will be felt in filing 2019 returns, Marc Wieder and other real estate pros advise caution.
Marc Wieder, CPA, partner at Anchin accounting and advisory firm, predicts demand for home ownership will go down as fewer people will be able to purchase houses...Wieder also says people will be paying more in insurance premiums with the repeal of the Affordable Healthcare Act. Other trickling effects could damage communities and school districts, according to Wieder. For example, people may not vote for a school budget because they won't want their real estate taxes to go up when they can't deduct them.
Read the complete article at GlobeSt.com.