The NYSSCPA Technical Hotline: the Expertise You Deserve
Anchin in the News
January 21, 2014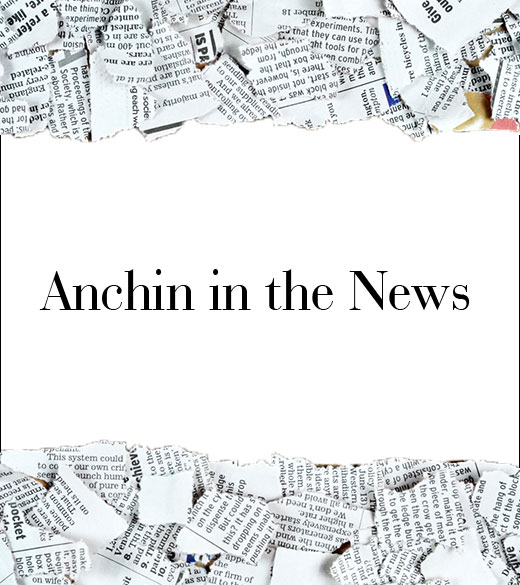 Anchin's Tamir Dardashtian shares his experiences as a hotline volunteer.
Tamir Dardashtian, a technical volunteer from the NYSSCPA Estate Planning Committee, requested to serve as a hotline volunteer. "You get a lot of benefit out of it, so that if the question arises again or if you have that issue at work, you are able to tackle it," said Dardashtian. "I find myself immersed in the hotline with these questions … there is no better practice."
Several calls that Dardashtian has received have been related to:
Rental property related to gift tax
Trust taxation
Creation of an estate beneficiary
New estate tax rates
Form 706
And members have indicated that they are more than satisfied with the hotline, in part due to the hotline volunteers themselves.
T. Bassing Mantenfel, an industry member, who needed assistance with Form 706, said that Dardashtian "went out of his way to help me on his day off. He provided good information and is rather terrific and dedicated to his service commitment."
Read the complete article from The Trusted Professional.