The big question about the Dr Pepper Snapple-Keurig merger—why?
Anchin in the News
January 31, 2018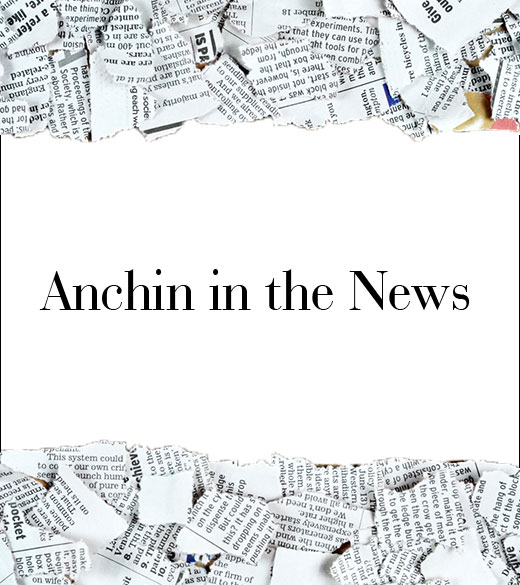 Greg Wank, Leader of Anchin's Food and Beverage Industry Practice, says Dr. Pepper needs to diversify its product offerings to keep up with consumer tastes.
When a private-equity firm is involved, people expects a lot of cost-cutting, but Greg Wank, leader of the food and beverage practice at Anchin Block & Anchin, says that probably won't be the case with this deal.

"They're not putting $9 billion in the business to fund losses but for expansion and growth," he said, referring to the investment that JAB will be making.

And for Dr Pepper Snapple, it's an opportunity for more diversification.

"Every soda company is looking for that," Wank said. "It's a sign of what's happening in beverage overall, a drive towards what consumers are drinking today, which is very different from what it was."
Read the complete article on MarketWatch.