Soup Giant Campbells Enters Plant-Milk Market With $700 Million Purchase Of Pacific Foods
Anchin in the News
July 11, 2017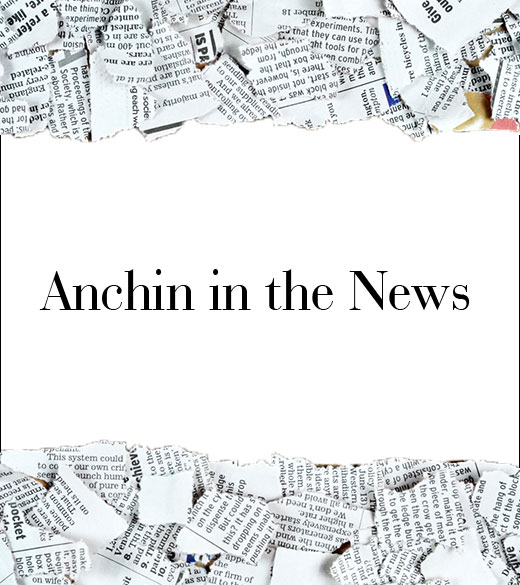 Greg Wank, Leader of Anchin's Food and Beverage Industry Practice, notes the greater trends implicated by this recent acquisition .
Campbell's - best known for its range of soups - has invested a staggering $700 million to acquire Oregon-based Pacific Foods - a brand known for its almond, hemp and oat milks.

The purchase was apparently made to keep the brand up to date with food trends - the brand's fifth purchase in as many years, as it strives to diversify its portfolio.

Greg Wank, from business consulting firm Anchin, said: "I think the bigger picture here is the continued trend toward organic and plant-based foods."
Read the complete article in Plant Based News.