Ready for the 2018 tax season? It starts Jan. 29, and here's why you should file early.
Anchin in the News
January 11, 2018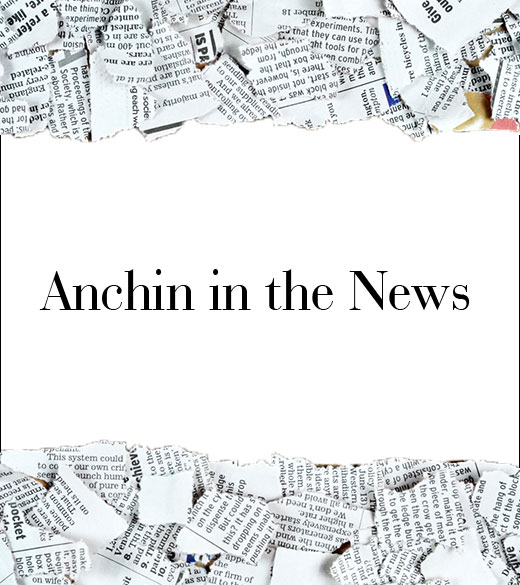 Tax Partner Paul Gevertzman's advice to taxpayers to assume their identifying information has been compromised due to the Equifax breach is included in Michelle Singletary's financial column.
"Even those who haven't been directly affected by the Equifax breach could be a victim of tax identity theft," reported Maryalene LaPonsie of U.S. News & World Report. Prior security breaches have occurred at Target, Yahoo and LinkedIn, among other places. Paul Gevertzman, partner with accounting firm Anchin, Block and Anchin in New York City told LaPonsie, "You can just assume your information has been compromised."
Read the complete article in The Washington Post.