Pre-April 17 Tax Pointers: The Quirks And Questions
Anchin in the News
April 12, 2018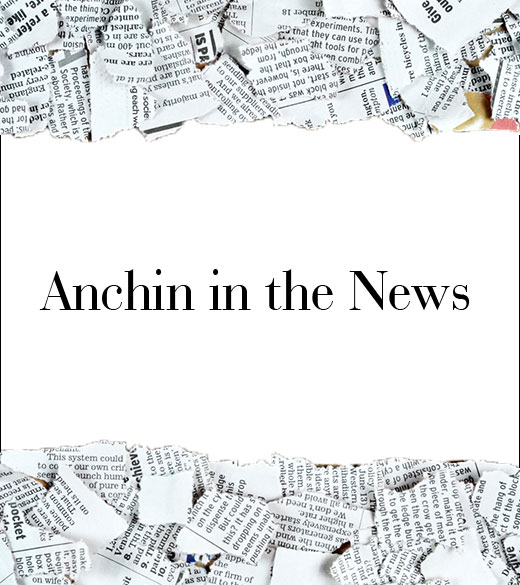 Robert S. Gilman and Jeffrey Bowden were on a CREW (Commercial Real Estate Women) New York panel of tax experts explaining why the tax reform will not enable filing taxes on a postcard.
The moderator, Robert S. Gilman, a partner at Anchin Block & Anchin, asked about where the law is unclear.

...

Panelist Jeff Bowden, a tax principal at Anchin, said there is a misconception that the 20% qualified business income deduction for pass-through entities automatically applies to partnerships, S corporations and sole proprietors.

"The maximum could be 20% or it could be zero depending on some of the limitations they have put in the law," said Bowden. There is a definition for a qualified business. One of the tests involves wages paid in the business. But it is possible to have multiple investors and no wages paid.

The pass-through deduction does not typically apply to professional services, investment management services and consulting. But Bowden said the drafters also added "It does not apply to any business where the reputation of the business is reliant on one or more of the employees."

He posed a hypothetical of having a restaurant on one street corner which qualifies for the deduction. But if down the street, a restaurant has a celebrity chef's name on it, does it not qualify for that deduction? "I think there will be a lot of back and forth on how it's interpreted by the IRS so we'll have to wait and see how that plays out," said Bowden.
Read the complete article at GlobeSt.com.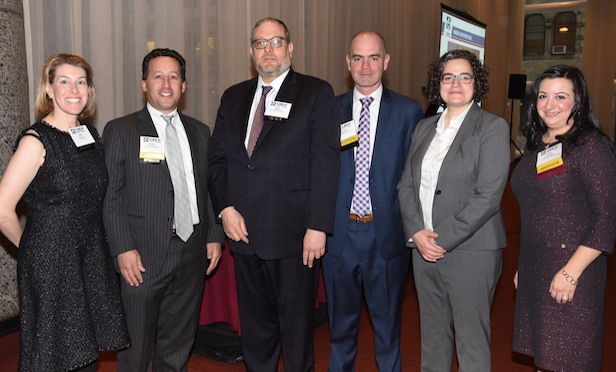 From left: Heidi Learner, Robert S. Gilman, Mayer Greenberg, Jeffrey Bowden, Alana Sliwinski, Jaimee Nardiello