New Tax Law May Encourage Home Rentals
Anchin in the News
March 25, 2018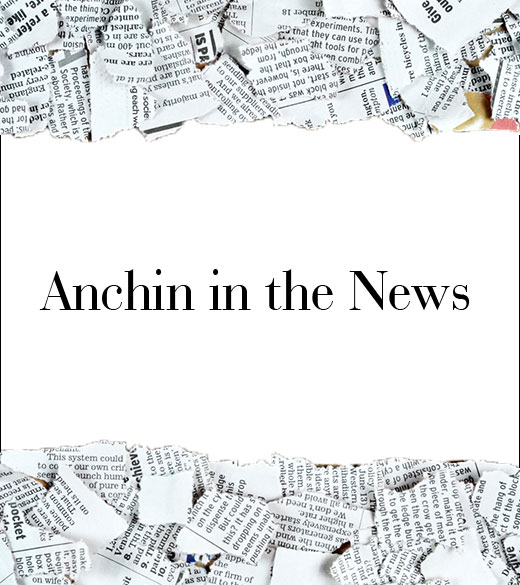 Robert Gilman, Co-Leader of Anchin's Real Estate Group, discusses the extent of the allowable mortgage interest deduction for a rental property:
The new law...caps mortgage-interest deductions for first and second homes purchased during 2018 through 2025. Under the new tax plan, you can only deduct mortgage interest on loans of up to $750,000 over that eight-year-period; the previous limit was $1 million.

However, "a rental property does not fall under those rules," says Robert Gilman, a partner at New York-based accounting firm Anchin, Block & Anchin LLP. "On a rental property, you could have a mortgage of $10 million and deduct the full amount of the interest."

"If the property is part rental and part residence, you can deduct the mortgage interest without limitation for the period of time that it's a rental property—provided it rented for 15 or more days," Mr. Gilman says.
Read the complete article in The Wall Street Journal.