Need Guidance? Remember the NYSSCPA Technical Hotline
Anchin in the News
December 1, 2011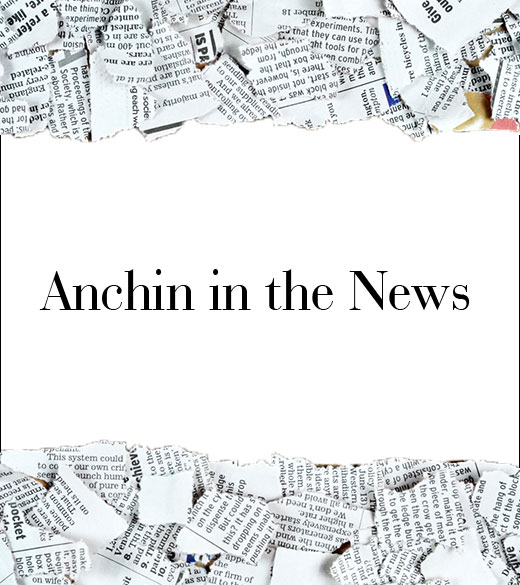 Anchin's Tamir Dardashtian shares that those who provide answers also benefit.
"You get a lot of benefit out of it, so that if the question arises again or if you have that issue at work, you are able to tackle it," said Tamir Dardashtian, a technical volunteer from the Estate Planning Committee. "I find myself immersed in the hotline with these questions...there is no better practice."
Read the complete article here.