Mnuchin: IRS will close S Corp carried interest "loophole"
Anchin in the News
February 16, 2018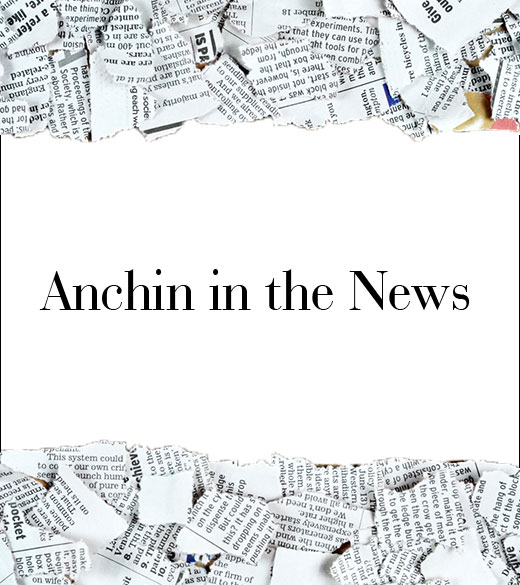 E. George Teixeira, Tax Partner in Anchin's Financial Services Practice, comments on the IRS' plan to issue guidance that would allow hedge fund managers to avoid new carried interest restrictions.
E. George Teixeira, a tax partner at Anchin, Block & Anchin said while there was talk about technical corrections and additional regulations, such changes are unlikely to be made in the coming weeks, if at all, because of the need for additional support for the changes.

...

Teixeira said there is a rush for issuing the guidance because there have been several firms recently setting up LLCs that were then electing to treat the LLC as an S Corporation before March 15, a deadline that would allow the election to be retroactive to January 1 for tax purposes.
Read the complete article in HFM Compliance.