Major finance firms are now targeting Brooklyn, says Industry City leasing director
Anchin in the News
October 19, 2017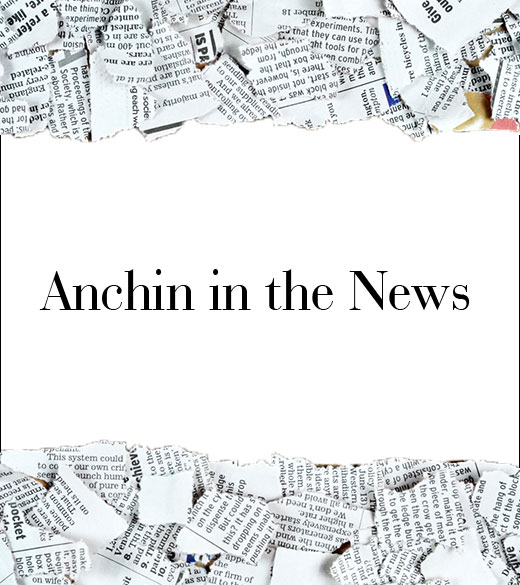 In a panel moderated by Anchin's Robert Gilman, real estate industry leaders spoke about Brooklyn's emergence as a new office market, and how the key to the borough's future will be attracting more traditional companies.
[Industry City leasing director Kathe] Chase sat on a Thursday morning panel in Downtown Brooklyn's Pioneer Building with Heritage Equity Partners CEO Toby Moskovits and Brooklyn Navy Yard CEO David Ehrenberg for a discussion on Brooklyn real estate that focused largely on office properties. Although Moskovits described the borough's current boom as a "once in a 100-year economic transformation," moderator Robert Gilman asked why this has not yet translated into a large amount of major office tenants coming to Brooklyn.
Read the complete article in The Real Deal.