How to Survive a Tax Audit
Anchin in the News
February 14, 2018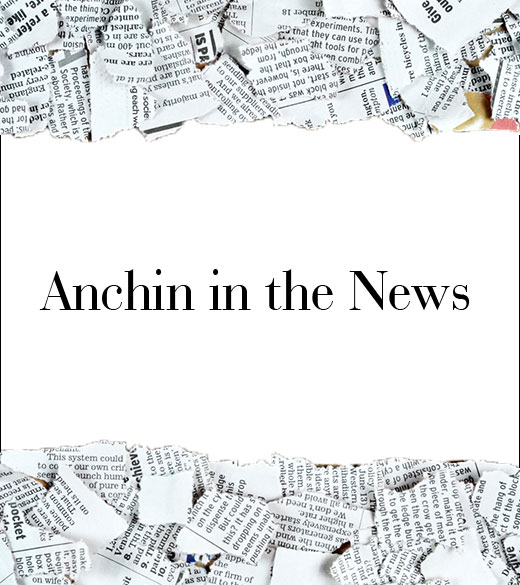 Tax Partner Paul Gevertzman says first confirm that the audit notice itself is legitimate. If it is, don't go it alone.
Paul Gevertzman, a certified public accountant and tax partner at Anchin, Block and Anchin, in New York City, notes that fraudulent tax examinations do happen and fake audit notices have become more prevalent in recent years.

"If the first contact is something other than a written letter, there's a very good chance that it's not legitimate and you need to check it out before you provide any kind of information or make any kind of payment," he says.

...

If you are subjected to a face-to-face field audit, it is best not to go in alone... or at all. The IRS provides a power-of-attorney form to allow someone with more expertise argue your case. They can either coach you, go in with you or serve as a proxy. The latter might prevent you from creating further complications, but it can also help them fix an error.

Their help will also prevent you from making mistakes like waving the three-year examination period following an audit (which draws out the process) or offering more than the auditor is asking for. It also brings someone into the mix who realizes that field agents aren't always tax experts and may want to enforce penalties and payments they aren't entitled to.

"Agents out there are trained to ask unrelated questions that seem innocuous, but they ask them in such a way that they get a taxpayer to say something that they don't even realize they're saying about a related business, a related company or their personal lives," Gevertzman says. "That opens a pandora's box that, once it's open, it's open and you have to deal with that."

If you're well-organized, have all of your documentation (including substitute documents, if allowed) and make it as easy on the auditor as possible, advisors say the audit should go smoothly. However, if you do end up owing more, Gevertzman says taxpayers can ask auditors to waive penalties in the interest of getting them their money more quickly. They'll never waive interest payments, though, which is why advisors suggest paying the full sum as soon as your finances allow. If you can show the auditor authoritative proof that there's nothing more to investigate, do so and let them move on to the next unfortunate taxpayer.
Read the complete article on TheStreet.com.