How to Protect Your Assets Without a Prenup
Anchin in the News
October 14, 2017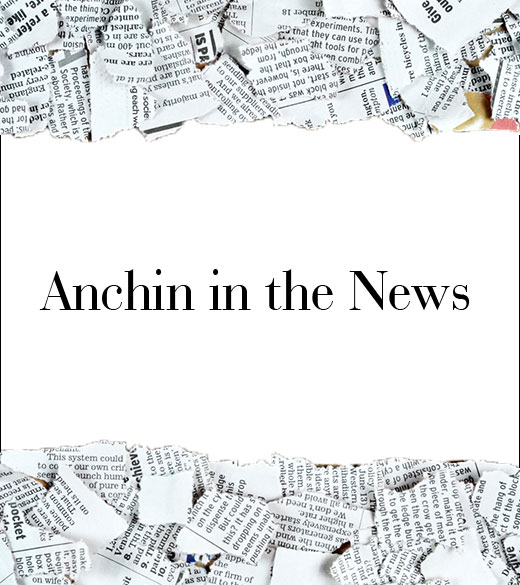 Mela Garber, Leader of Anchin's Matrimonial Advisory Group, shares how—and why—to keep your premarital funds safe.
...Pre-wedding money talks often come up surrounding the idea of a prenup, but that's not the only way to make sure your assets are protected. Mela Garber, CDFA and tax principal at Anchin, Block & Anchin, is here to walk you through other ways to keep your assets protected—and why it's important.

Prenups and asset protection often sound like you're preparing for divorce instead of your marriage, but that's not really the case. "Statistically, we know that about 45 percent of marriages end in divorce, but that isn't the only reason to make sure your assets are accounted for or discuss your finances," says Garber. "It's important to understand the full picture of your partner's finances, including assets and debts."

If your partner has debt of any kind, combining all of your assets means any assets you have are accessible by your partner's creditors. "By keeping your premarital assets separate, creditors cannot come after you to cover your partner's debts," Garber explains. This means maintaining separate finances or keeping some of your premarital assets separate adds a level of protection that could be hugely beneficial down the road. "Don't look at the conversation as divorce preparation. If your marriage is successful, there is no downside to properly handling and maintaining your assets," Garber says. "You can always still use them for the benefit of your marriage, even if the funds are maintained separately."
Read the complete article on Brides.com.