House Bill Repeal Of GST Would Defuse A Ticking Time Bomb For Trust Fund Kids
Anchin in the News
November 13, 2017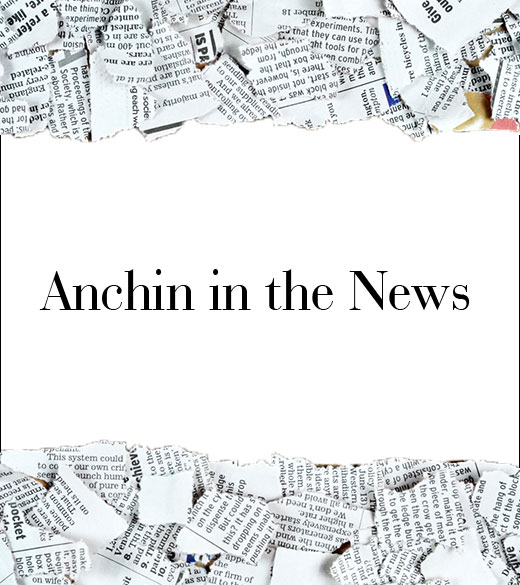 Tax Partner E. Richard Baum shares his observations on non-skip beneficiaries.
...Richard Baum of Anchin Block & Anchin Accountants and Advisors, who practices in this area and has written on it...agreed with the analysis that trusts that have run out of non-skip beneficiaries are facing a problem, but he has not heard much rumbling in the estate planning community about the issue.
Read the complete article on Forbes.com.