Hellenic Professionals Host US Tax Reform Panel Discussion
Anchin in the News
February 17, 2018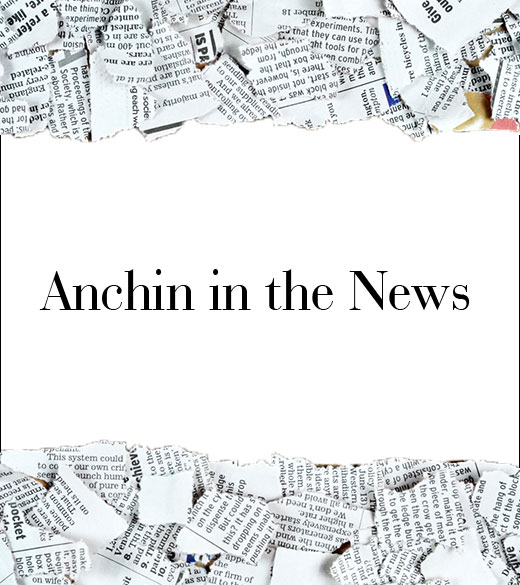 The panel of experts, including Anchin Tax Partner Steven Lando, discussed the changes and the implications for 2018 for business, markets, and individuals.
Steven Lando said of the tax reform, "...We're going to have to wait quite some time for regulations, notices, and clarification. The good news is the IRS announced yesterday that due to this change in law they're going to be able to remove 298 sections of regs, which because of Trump's original fire sale 2 for 1 order (remember if you put in one you have to remove two) allows the IRS to put in 149 new regulations with regard to the act."
Read the complete article in The National Herald.