Haven't Updated Your Estate Plan in a While? It's time.
Anchin in the News
July 26, 2017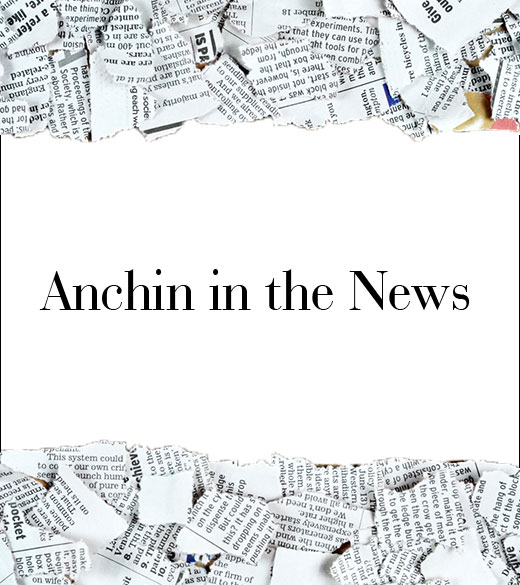 Co-Leader of Anchin Private Client, Jared Feldman, discusses the financial complexity and emotional issues around estate planning.
[Many baby boomers] haven't accounted for significant changes—like remarriage, divorce, or the purchase or sale of a business, expensive art or real estate. All of these events, along with meaningful changes in estate-tax laws and state rules related to wills and trusts, can have major financial and emotional implications for heirs, says Jared Feldman, a partner in the private client group of accounting firm Anchin, Block & Anchin LLP.

"Trying to fix things after the fact becomes much more complicated and some of the fixtures can't even be unwound," Mr. Feldman says.
Read the complete article in The Wall Street Journal.