Four Key Takeaways From Anchin's State Of The Construction Industry Event
Anchin in the News
October 16, 2017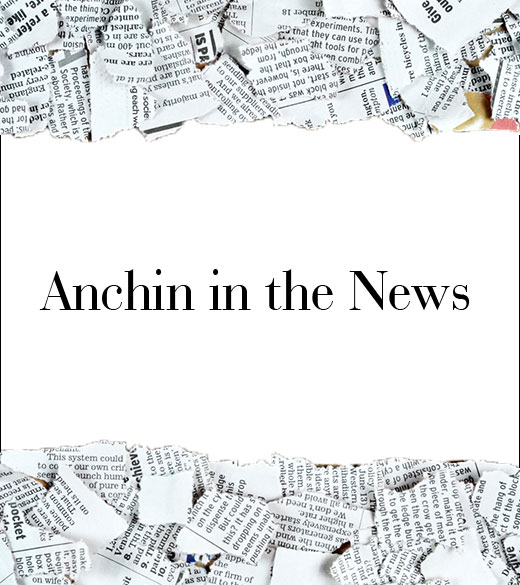 The annual Anchin State of the Construction Industry event brought together major players in the construction community to discuss issues impacting the sector in New York City. Here, [Tarter Krinsky & Drogin LLP] Construction partner Laurie Stanziale explores some of the conference's key takeaways.
1.) While the high cost of construction in NYC continues to have an impact, the large amount of Generation Z and Millennials in the workforce is the true force driving construction. The continued desire of the young workforce to live and work in NYC is the underpinning to the continued success of development. Nevertheless, construction companies' costs of construction are causing repositioning, margins of profits are being squeezed and there are shortages of labor. We are seeing responses to cost issues with the influx of open shop jobs.
2.) Despite being one of the most sophisticated and densely populated cities in the United States, the Big Apple lags behind other cities and countries in innovations in design and methods of construction. The team of FXFOWLE and Thornton Tomasetti, spoke about how they utilized a design to allow concrete cores to be installed ahead of steel frames. They advised that it was a big challenge to get this design technique approved, although it is used many other cities. Design-Bid-Build (DBB) method of project delivery which is most commonly used in New York City is antiquated. The idea of Integrated Project Delivery (IPD), which keeps stakeholders on the same sides of the table and Design-Build (DB), which gets the design and contractors together sooner, are proven methods which increase efficiency, and reduce costs and time. Unfortunately, there is a continuing lack of trust and willingness to change that hinder the use of DB and IPD in New York City.
Read the complete article by Tarter Krinsky & Drogin LLP.