Federal tax bill boosts New York real estate, hurts home ownership
Anchin in the News
December 19, 2017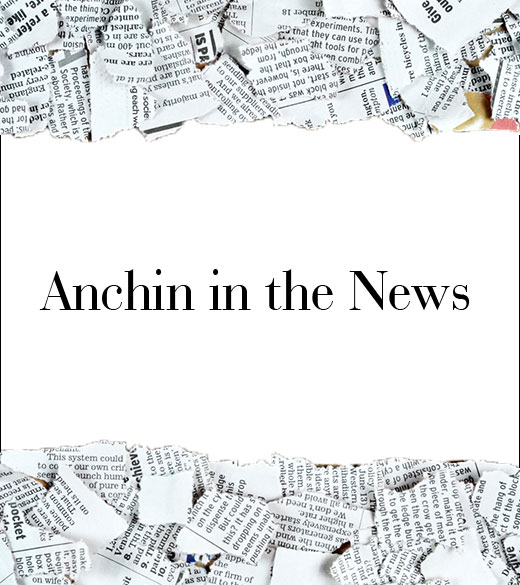 Anchin partner Marc Wieder discusses the federal tax bill, and how the cap of the State and Local Tax (SALT) deduction at $10,000, combined with a new mortgage interest rate deduction could have a deeply negative impact on the housing markets in New York City, Long Island and Westchester County suburbs.
"There's a lot in it to confuse the industry," Anchin Accounting and Advisors partner Marc Wieder said. "This is an extremely complicated tax code."
When the GOP bill first plunged into the waters of public discourse it sent a ripple of fear through New York, New Jersey, California and other high-tax states because it eliminated the SALT deduction. Despite political push-back that skeptics believed would stymie the heretofore dysfunctional government, the SALT deduction's days appear numbered.
Combined with a new mortgage interest rate deduction that caps qualifying loans at $750,000, the striking the SALT deduction could deal a punishing blow to the housing market in New York City as well as Long Island and Westchester County suburbs, Wieder said.
"They project the housing values will go down by 10 percent and I think there will also be fewer buyers," he said. "When you go to the suburbs you kind of have a circular effect, if they can deduct their local taxes they might not want to vote for school tax increases, which means the districts then have to turn to the state for more funding and how does it get more money? By raising taxes."
In Manhattan, for a married couple with one child, a combined income of $232,000 and a $1.25 million mortgage on an apartment, Wieder estimates an annual tax increase of at least $4,000.
Read the complete article in Real Estate Weekly.