Cash in natural foods: Experts weigh in on how to get it and prepare to sell
Anchin in the News
April 6, 2018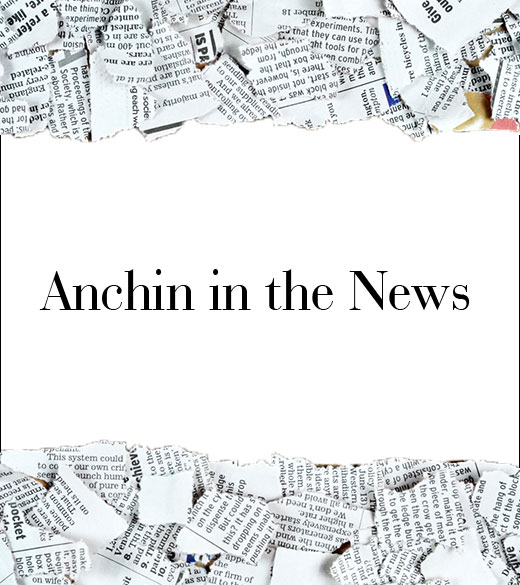 Greg Wank, Leader of Anchin's Food and Beverage Industry Practice, shared his insights during Whipstitch Capital's financing panel at Natural Products Expo West.
Be honest with yourself and open to advice—these are traits of some of the most successful entrepreneurs we see, said Greg Wank, partner at Anchin, Block & Anchin. Do you want to do things right, or keep kidding yourself? The world is wise and investors are savvier than they've ever been. Transparency is key in this industry.
Read the complete article on New Hope Network.