Anchin offers analysis of the 2017 Tax Cuts and Jobs Act in relation to the value of equity interests
Anchin in the News
June 21, 2018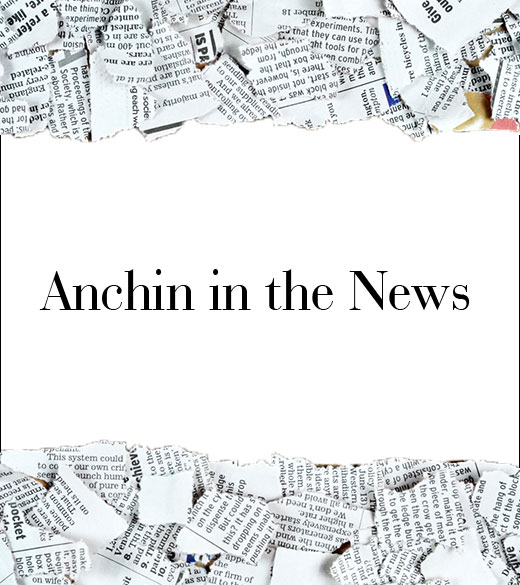 Hedgeweek highlights our analysis of how the 2017 Tax Cuts and Jobs Act will impact the value of equity interests, and why the potential impact could be very different than what many experts expect:
At first glance, a business or equity owner might conclude that the Tax Cuts and Jobs Act of 2017 (the Act) increased the value of equity interests by 20 per cent upon its signing by the President. By cutting corporate level taxes, the value of any business would, on the surface, immediately rise.

However, the answer is not so straightforward according to Raymond J Dragon, MBA, MS, CPVA, ASA, a member of the Litigation, Forensic and Valuation Services practice at Anchin, Block & Anchin, LLP, where he is the Senior Expert in Business and Intellectual Property Valuation. Dragon provided the following example of one potential scenario…

"The mathematics of the cut are shown in the following simplified scenario, where a capitalisation of income model is used to illustrate. Assuming a 3 per cent growth rate ("g"), a 15 per cent cost of equity (no debt), earnings before interest and taxes (EBIT) grown at 3 per cent of USD2 million, and assuming net income equals cash flow (capital expenditures = depreciation, and no incremental working capital requirements), the model shows the same USD2 million growing EBIT results in significantly higher after-tax income under the Act, and an implied increase in the value of equity of 20 per cent for a C-corporation."

"However, in valuing a business a detailed examination of the impact of the Act on each industry and situation must be made. For example, restaurant and entertainment businesses may be negatively impacted by the immediate non-deductibility of entertainment expenses and limitations on certain employee meal expenses that eventually eliminate the deduction in 2025. These limitations may also negatively impact client-oriented service businesses such as law firms, where entertainment is part of business development, and the firm may provide meals to employees working late."
Read the complete article on Hedgeweek.com.