Amazon swallows Whole Foods, and supermarkets blanch
Anchin in the News
June 16, 2017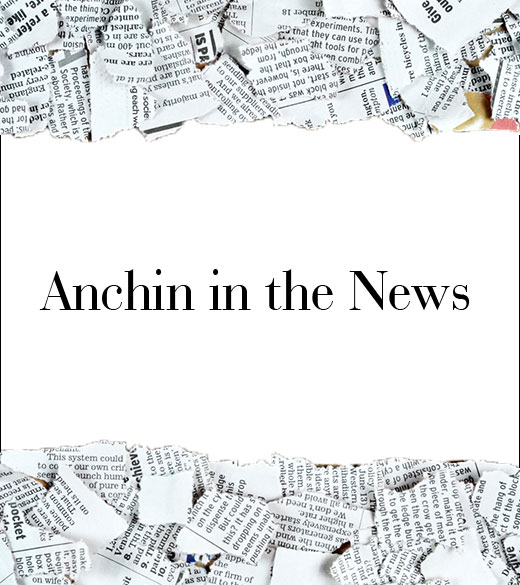 Greg Wank, Leader of Anchin's Food and Beverage Industry Practice, discusses the potential impact of the $13.7 billion deal:
"This could revolutionize the food retail business," said Greg A. Wank, a partner with Anchin, an advisory and accounting firm that works with supermarkets. He added that the deal will make it harder for the incumbents to maintain their market shares.
Read the complete article on CBS MoneyWatch.