A Prenup Can Protect Your Investments
Anchin in the News
October 18, 2017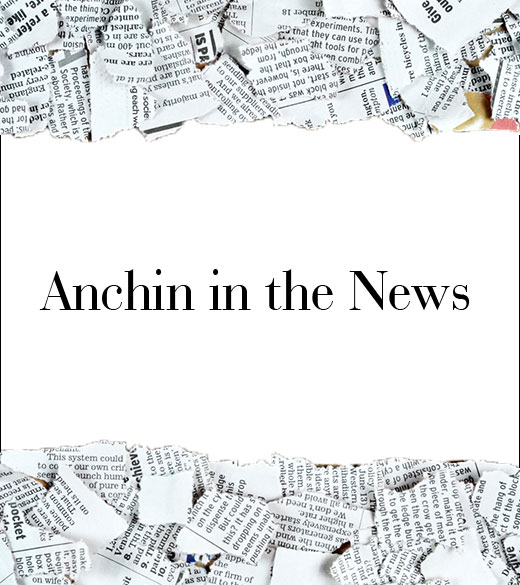 Lydia Vercelli, Member of Anchin's Matrimonial Advisory Group, presents some viable alternatives to the standard agreement.
Many couples who would benefit from an agreement don't get around to it because the topic is so sensitive, says Lydia Vercelli, tax director at accounting firm Anchin, Block & Anchin in New York.

Short of writing an official prenuptial agreement, one or both spouses can get some protection by keeping separate financial accounts, keeping property in their name, maintaining good records and even putting separate assets into an irrevocable trust, she adds.
Read the complete article in U.S. News & World Report.