7 Little-Known Financial Benefits of Divorce
Anchin in the News
September 29, 2017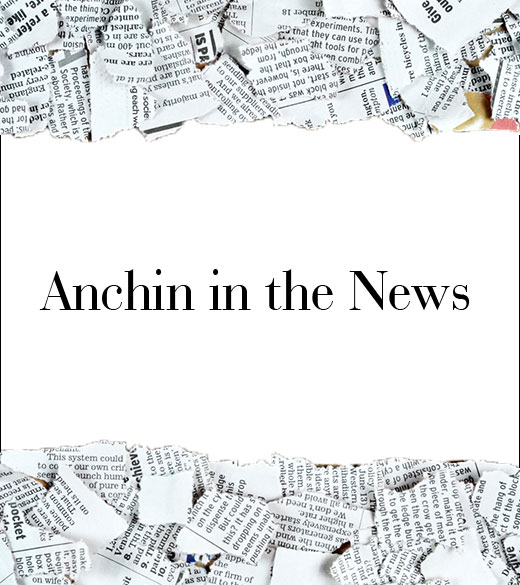 Mela Garber, Leader of Anchin's Matrimonial Advisory Group, discusses the benefits of conservative investing, and home downsizing.
Potentially better investment returns. Divorce could mean better investment returns, at least for women, says Mela Garber, principal at accounting firm Anchin Block and Anchin in New York City. "Men usually take a more aggressive approach to investments and take more risks," she says. Her observation is backed up by studies such as a 2017 analysis by Fidelity Investments that found women were less likely to fully invest in equities and earned marginally better gains than men. After a divorce, women have the opportunity to take over their own retirement planning, which could be a financial positive in the long run.
...
Opportunity to reset financial priorities. While people are sometimes resentful of lifestyle changes necessitated by divorce, finance experts say the opportunity to rethink priorities and start fresh can be a positive. Even major adjustments, like giving up a family home, can be beneficial in the long run. "Sometimes it's financially better to have a smaller house or apartment," Garber says.
Read the complete article in U.S. News & World Report.