11 New Tax Deductions and Reductions Under the New Tax Law
Anchin in the News
January 17, 2018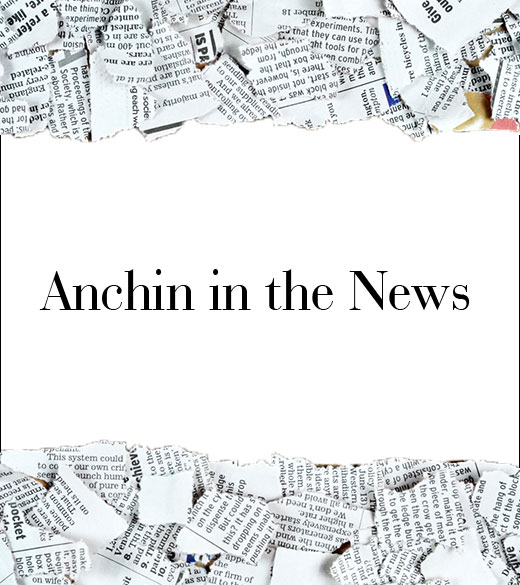 Clarence Kehoe, Anchin's Tax Leader, makes observations about who can count as dependents as well as on the non-deductiblity of sports tickets.
The TCJA [allows] taxpayers a $500 credit for "other qualifying dependents," Clarence Kehoe, partner and leader of the Tax Department at Anchin, Block and Anchin, tells Reader's Digest. "Other qualifying dependents" include older adults (for example, elderly parents) who live in a taxpayer's home, as well children ages 17 and over. This credit is not refundable.

...

Charitable expenses of up to 60 percent of taxable income—up from 50 percent, according to CPA and author, Tom Wheelwright. But please note that you can't use this deduction to buy seats at college sporting events, warns Kehoe.

Read the complete article in Reader's Digest.