1031 'Like-Kind' Exchanges Are Under Fire Again
Anchin in the News
June 29, 2017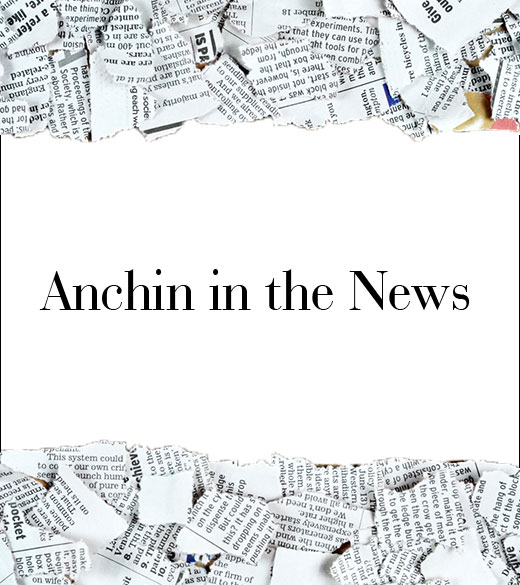 Co-Leader of Anchin's Real Estate Industry Group, Robert Gilman, provides clear context as to why 1031 exchanges are valuable to real estate investors.
The 1031 exchange "is a great tax strategy for real estate professionals," says Robert Gilman, a partner at Anchin, Block & Anchin, an accounting and advisory firm in New York. "Once you sell a building, you are looking to buy the next one. With a 1031, you can use all the proceeds from the sale. If you had to pay the taxes…you would only be able to reinvest approximately 65% of the proceeds."
Read the complete article in Financial Advisor Magazine.