Location Lures
State and city tax breaks abound, but they shouldn't be the only consideration when locating a business.
Anchin in the News
November 6, 2017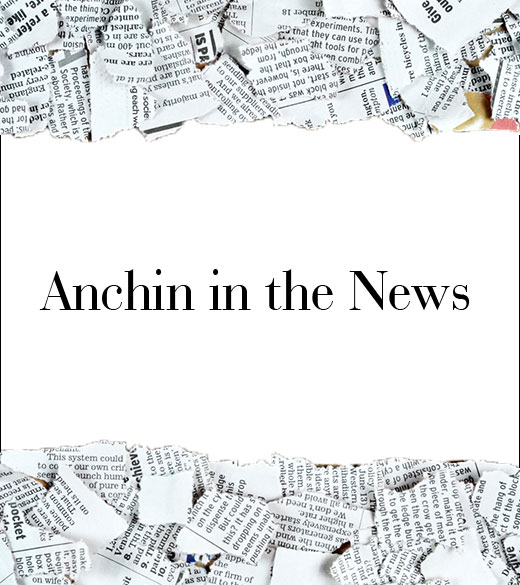 Tax Partner Paul Gevertzman offers practical observations on credits and incentives, providing positives & negatives and showcasing pitfalls.
Paul Gevertzman, a partner at accounting firm Anchin, Block & Anchin, is an expert on tax incentive programs and chairs the firm's tax credits & incentives group. He recalls that one business client rejected an incentive-laden offer to move to New Jersey because "it was concerned that the workforce wouldn't move with it."

"It doesn't always make sense to chase the best offer," he says. "That client made the decision that it wasn't all dollars and cents and concluded it would be better off staying where it was."

...

An example of an unexpected turn because of politics comes from the Business Employment Incentive Program in New Jersey, Gevertzman says. "I have clients who were promised benefits and who did all they were supposed to do, but the legislature didn't allocate the funds and the state didn't pay." After three or four years of not receiving the money, the companies converted from grants to tax credits paid out over a period of years. "So, it took five years to get what [they] were offered three years ago," Gevertzman says.

...

[T]here's little doubt states and cities will continue to leave no stone unturned in their courtship of companies. As Gevertzman says, "States are really hungry for money—and that's going to get worse."

Companies that take discretionary incentives to relocate but then leave [the new area] after a few years can face political backlash in the form of clawback provisions. "That's part of the political situation, leading to more and more accountability for these programs," Gevertzman says. He predicts that state and city governments will be demanding on a regular basis that companies show they did what they promised to do.
Read the complete article in CFO Magazine.