Why Couples Should See a Financial Adviser Before They Get Married
Anchin in the News
November 1, 2017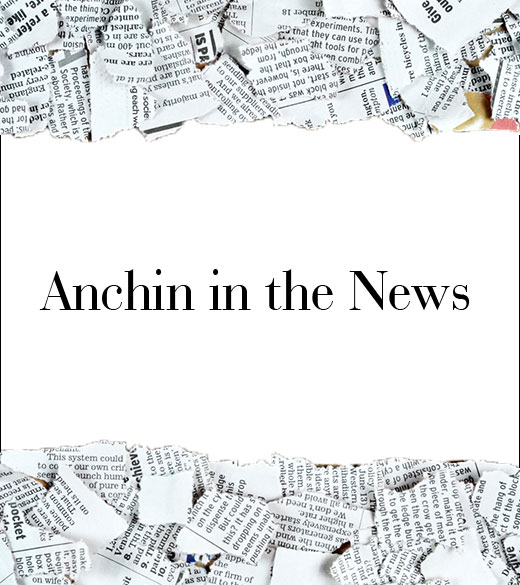 Mela Garber, Leader of Anchin's Matrimonial Advisory Group, describes how older engaged couples with unequal means sort in advance how they will pay expenses in their marriage.
In some cases, premarital financial planning with older couples ends up being much like a "business negotiation"—trying to determine who is paying for what and how much, says Mela Garber, a tax principal at New York-based accounting firm Anchin, Block & Anchin and chairwoman of the firm's trust and estates services group.

Ms. Garber has worked with several older couples where one person makes significantly more money than the other. During the dating phase, the wealthier person often covers the tab for dinners and vacations, but he or she may expect the partner to chip in more substantially after the marriage. If those expectations aren't discussed up front, problems can arise. "Misunderstandings happen when people assume things that aren't reality," Ms. Garber says.
Read the complete article in The Wall Street Journal.