The Introduction of Gen Z
Anchin Alert
January 26, 2017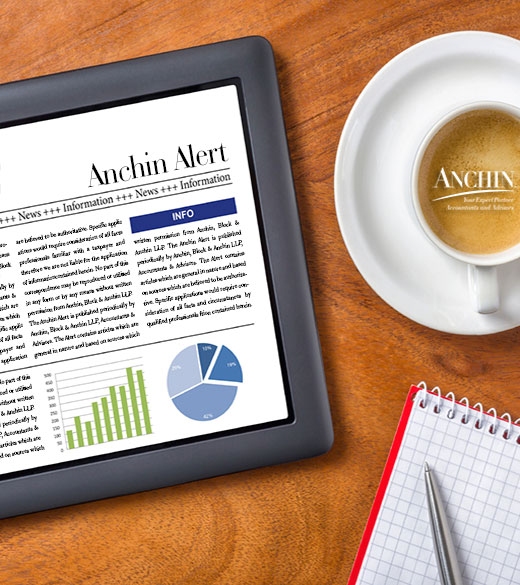 By 2020, Generation Z ("Gen Z"), individuals born in 1996 or later, will account for one-third of the United States population. One of Gen Z's key characteristics is an entrepreneurial mindset, which could influence their attitude towards a traditional higher education path. Instead of the formality of a four-year institution, Gen Z seems to be going the route of online education – and might even considering skipping higher education altogether to pursue professional endeavors. This means you could be seeing them in the workplace very soon. We've charted the unique factors and influences that categorize today's generation:
For a full scale view, please click on the red PDF icon on this page.
For more information on Anchin's Public Relations and Advertising Industry Group, please contact Practice Leader, Michael Belfer, at 212.840.3456 or michael.belfer@anchin.com.