ACFE Report to the Nations 2018
Anchin Alert
June 15, 2018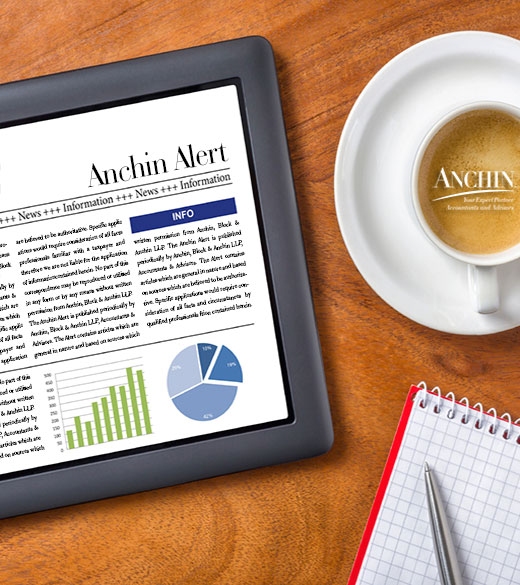 The Association of Certified Fraud Examiners ("ACFE") recently published the Report to the Nations 2018 Global Study on Occupational Fraud and Abuse (the 2018 "Report to the Nations" or "2018 Report"), its tenth publication since 1996. For the past 20 years, the ACFE has reviewed thousands of cases of occupational fraud1 in which insiders stole billions of dollars from their employers. The organizations included in these studies consisted of private, public, government and not-for-profit entities. The 2018 Report explores 2,690 cases of occupational fraud from January 2016 to October 2017 that were investigated by Certified Fraud Examiners ("CFEs") throughout 125 countries. The goal of the report is to compile detailed information about occupational fraud in five critical areas:
The methods by which occupational fraud is committed;
The means by which occupational fraud is detected;
The characteristics of the organizations that are victimized by occupational fraud;
The characteristics of the people who commit occupational fraud; and
The results of the cases after the frauds have been detected and the perpetrators identified.
Click here to read the complete summary of some key findings in the 2018 Report and past Reports to the Nations.
---
[1] Occupational fraud is defined as "the use of one's occupation for personal enrichment through the deliberate misuse or misapplication of the employing organization's resources or assets." (2018 Report)