Offering breakfast is a made-to-order success for McDonald's
Anchin in the News
December 26, 2015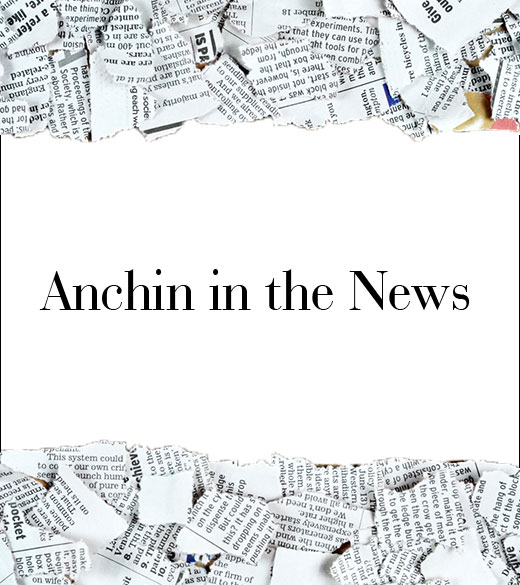 Greg Wank, Leader of Anchin's Food and Beverage Industry Group, debates if McDonald's has turned around and can maintain growth.
But McDonald's will need to show sustained growth to prove its turnaround has taken hold, said Greg Wank, head of the food and beverage group at the consulting and accounting firm Anchin, Block & Anchin.
"You can say [Easterbrook] had a really tough assignment to turn around this gigantic ship, or you could say the bar was set lower for him" after McDonald's extended sales declines, Wank said.
"There were many areas for them to make marginal improvements" and Easterbrook had the "fresh pair of eyes" to execute the changes, whether it be tweaking the menu or cutting costs, he added.
Read the complete article at Los Angeles Times.