Permanent R&D Tax Credit a 'Game Changer': Expert
Anchin in the News
December 23, 2015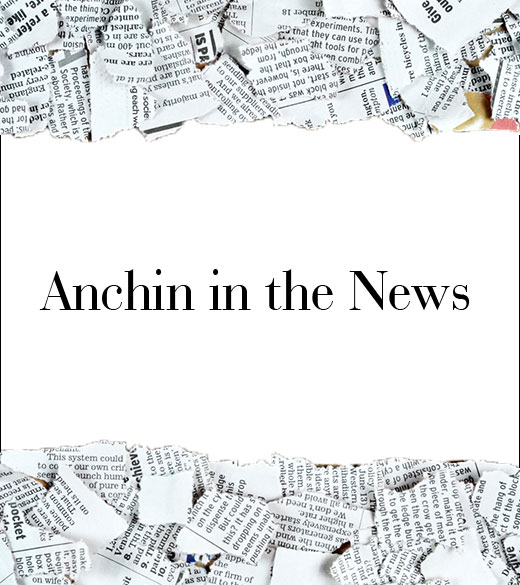 Yair Holtzman, Leader of Anchin's Research and Development Tax Credits Group, illustrates the significance of the permanent tax credit.
The permanent credit "is really a game changer," said Yair Holtzman, a practice leader for accounting firm Anchin, Block & Anchin LLP's research and development tax credits group.
"It's been unanimous," Mr. Holtzman said – finance executives "really like the certainty that comes with having a permanent research credit."
Previous R&D credits were often retroactively renewed but uncertainty still weighed on finance chiefs' minds, and hindered effective planning. Finance chiefs "want to know when to deploy assets [and] what investments to make in R&D now," Mr. Holtzman said. When they can't count on the R&D tax credit, he said, "it's very much on their minds."
The permanent credit will ease internal tax planning concerns among U.S. businesses and help them to compete globally, Mr. Holtzman said. Going further, making this credit law means one less hurdle to passing comprehensive tax reform, he said.
Read the complete article at The Wall Street Journal.