Congress Makes Some Tax Extenders Permanent
Anchin in the News
December 16, 2015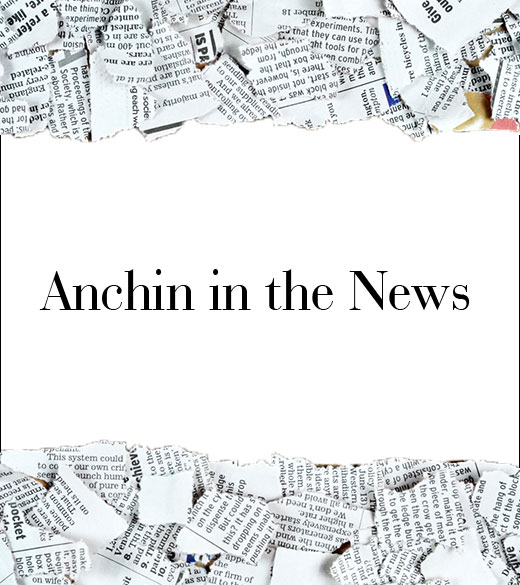 Anchin's Tax Credits and Incentives Practice Leader, Paul Gevertzman, explores the benefits to Congressional leaders unveiling tax extenders.
Paul Gevertzman, a tax partner at Anchin, Block & Anchin, sees benefits in having more certainty about the tax provisions. "The most positive aspect of this extender package is that many of the perennially expiring provisions are either made permanent, or at least pushed off beyond another New Year's morning expiration," he said. "What it means for businesses is that they can now plan properly. They can operate with the knowledge that if they follow the prescribed steps they can achieve the anticipated tax result. I had one client tell me just this morning how he's been sweating it out because they spent $20+ million dollars on equipment purchases in 2015 not knowing for certain how much of that spend could be written off this year. This bill takes the guesswork out of the equation. This certainty allows tax incentives to actually incentivize businesses to spend, rather than to simply provide a benefit to businesses post facto for what they've already done."
Read the complete article at Accounting Today.