Rising transaction complexity drives need for solid operating agreements
Anchin in the News
December 14, 2015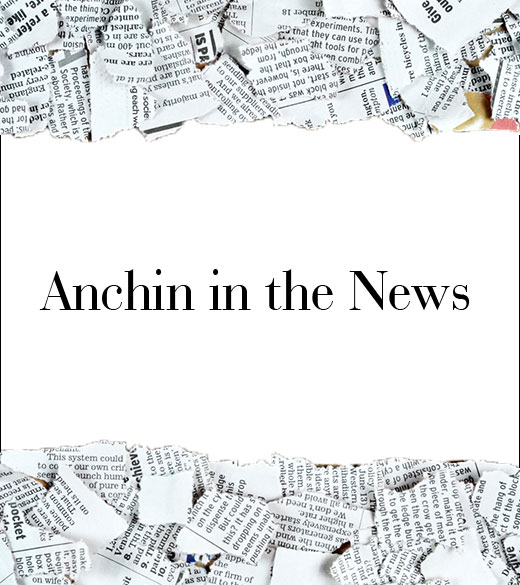 Robert Gilman, Co-Leader of Anchin's Real Estate Industry Group, provides insight on why having properly structured operating agreements are paramount, especially with the number of partners in commercial real estate transactions increasing.

"It's very rare that you'll have everybody on the same page," said Rob Gilman, a partner at Anchin Block. "So you want to protect yourself and the deal in case you don't agree on certain things down the road."
...
"People do want to know that there is a way to structure these deals with different deprecations based on what you put into it," Gilman said. "In general, we're seeing so many more joint venture partner deals and issues come up—Who gets control? And how far does that control go? What decisions need to be agreed upon by everybody?
So going into a deal people want to protect themselves in the operating agreements, and we're seeing a lot more complicated structures on the tax and management sides."
Gilman noted he is seeing more "waterfalls" in terms of preferential rates. In the scenario before when one partner puts in cash and the other contributes property, a pref rate is usually established. "Typically, investors would get maybe an 8% return plus equity, then one partner could take 20% of the deal. But I'm seeing a lot more waterfalls—meaning pref investors get that 8% then split returns from there 80/20%, for example. So you could have multiple investors making different returns on the deal because there are different classes," he said.
Read the complete article at Real Estate Finance & Investment.