What to Know Before Giving and Accepting Money From Relatives
Anchin in the News
December 7, 2016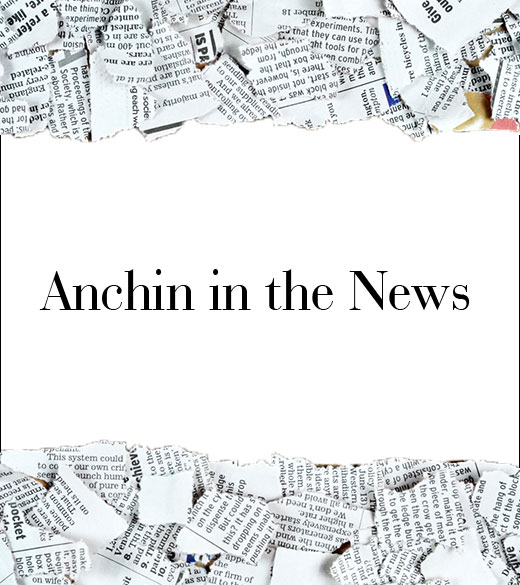 Clarence Kehoe, Anchin's Tax Leader, discusses the emotional issues related to unequal gifting, as well as how to strategically use 529 plans to make a gift stretch farther.
If other family members find out that you've made a sizable gift to one person in secret, that can strain the dynamic between your relatives. "Almost invariably that word gets out amongst the family, and that creates bad feelings," says Clarence Kehoe, partner at accounting firm Anchin, Block & Anchin. He recommends being transparent with other family members rather than giving support on the sly. "Sometimes people are understanding and they get it," he says. "If I had a situation where an uncle spent a lot of time with a niece, that's an easier situation when people see what's going on." Family members might also be understanding if someone is truly down on their luck and needs money to avoid foreclosure or pay for major medical bills. When family members know the money is being spend on life-saving medical treatments, they're less likely to feel jealous since they don't have that same need.

...

College planning is another area where you may be able to contribute more for a relative. Let's say you contribute five years of the annual gift exclusion at one time to a 529 plan ($14,000 times five years, so $70,000). "That money would sit and compound quicker," Kehoe explains. Alternately, you could pay tuition directly to the educational institution and avoid gift exclusions altogether.
Read the complete article in U.S. News & World Report.