Supply Glut, Luxury Boom Are Jeopardizing Brooklyn's Value Play
Anchin in the News
December 5, 2016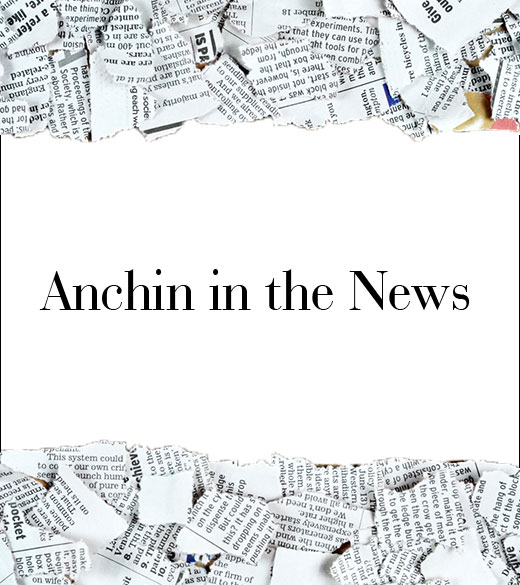 On December 2, 2016, Co-Practice Leader of Anchin's Real Estate Industry Group, Marc Wieder, moderated a panel on the Retail & Hospitality Boom at Bisnow's 5th Annual Brooklyn State of the Market.
Perhaps the biggest puzzle is Brooklyn retail. While Acadia Realty Trust COO Chris Conlon believes the borough has "tremendous retail entry and untapped retail frontiers," he finds many retailers are still in an "educational period," using pop-ups to figure out demographics and traffic.

The reluctance of major brands to fully commit has caused Acadia to turn to local, lesser known brands for leases in City Point, he said. Not helping matters is developers who overbuild and charge slim-margin retailers rents they can't pay.

"Retail volume is impossible to support in places with $1,000-plus rents," he told moderator and Anchin Block & Anchin partner Marc Wieder.
Read the complete article at Bisnow.com.