How to Get Your Ex-Spouse's Social Security Benefits
Anchin in the News
December 1, 2016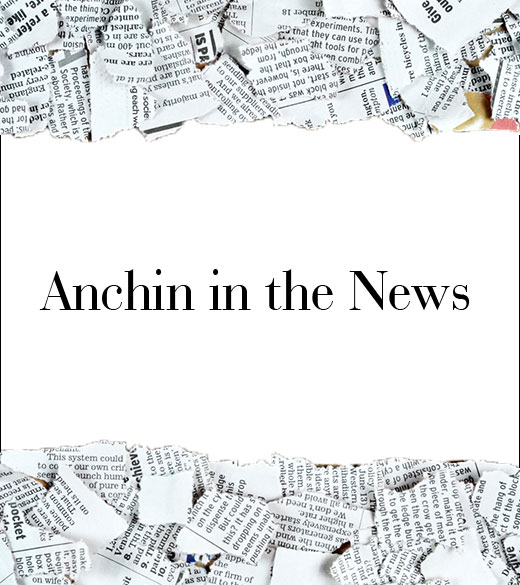 Anchin Social Security Benefits expert, Richard Stieglitz, points out the odd quirk that lets multiple divorcees pick their benefits based on the highest earning ex-spouse.
"If you've been divorced four times, you can take the highest earning spouse's benefits, providing you meet the requirements," says Richard Stieglitz, a tax partner and CPA with New York accounting firm Anchin, Block & Anchin.
Read the complete article at TheStreet.