After a Sweet Sale of Your Stake in a Real Estate Project, Beware a Big Tax Trap
Anchin in the News
November 11, 2015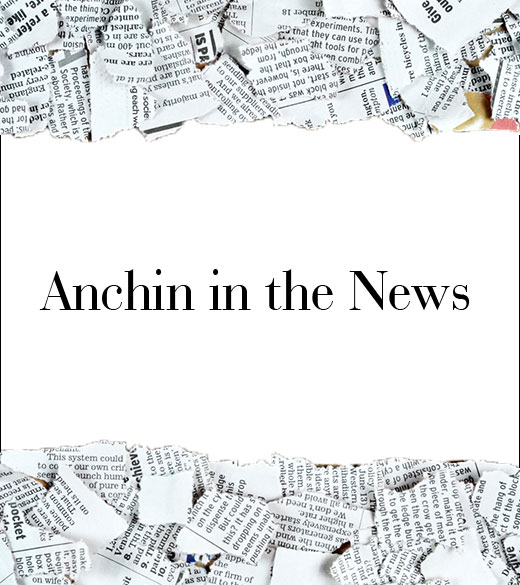 Anchin's Co-Practice Leader in Real Estate, Robert Gilman, speaks on how selling one's stake in a real estate project might be a potential tax trap.
"You're seeing it a lot when there are multiple owners of a building," said Robert Gilman, an accounting partner at Anchin, Block & Anchin. "One guy wants out, the other doesn't."
Many sellers might not even see this as a problem when they agree to sell a minority stake in a building. Messrs. Berkowitz and Gilman both said it's important for sellers to try and arrange for some protection in a sales contract. That could mean getting the buyer to agree on paying a potential transfer tax, or not buying another stake in the property until the three years are over.
Read the complete article on the Commercial Observer.