To Business Owners Who Want to Cash Out, Accountants Deliver Tough Love and TLC
Anchin in the News
October 27, 2015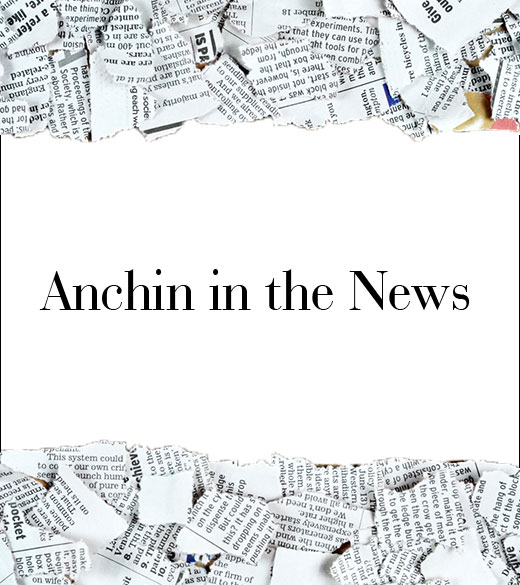 Experienced at assisting companies go to market, Partner Greg Wank delivers tough news to entrepreneurs looking to sell.

As a partner at Anchin, Block & Anchin in New York City, Greg Wank often speaks with seasoned entrepreneurs who are ready to hand over the reins to firms they've spent years building, so they can retire. Some find the conversion is a jolting splash of cold water. "It's painfully apparent they are not ready to go to market and sell their businesses," he said.
Often, the problem is their accounting. Some have relied on software or an internal team that has not kept records in the meticulous way that a buyer— especially a sophisticated one like a private equity firm—expects, according to Wank. And that's a possible deterrent to a sale. In such cases, that's when Wank and his team set to work, switching firms to better accounting procedures and making sure financial records are accurate and complete.
...
Working with accountants often provides a reality check for business owners. For a complex business that's been around for 30 years, says Wank, "It may be a six-month intensive cleanup period followed by let's have a year or two under our belts of doing things correctly and then going to market."
Read the complete article at Crain's New York.