Identity Fraud Most Common Among High Net-Worth Individuals
Anchin in the News
October 23, 2015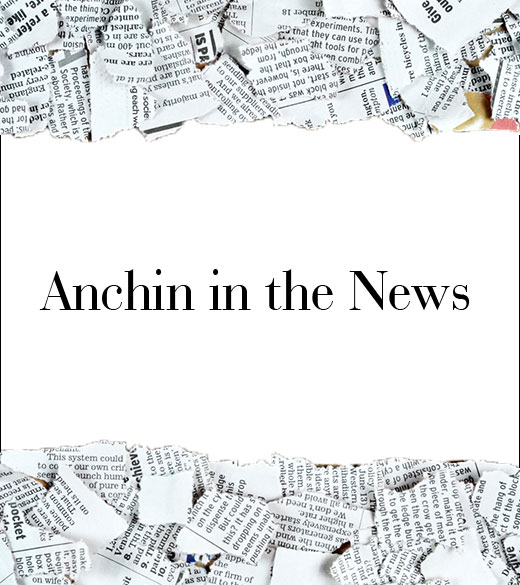 Jared Feldman, Anchin's Leader in Private Client Services, cautions high net worth individuals of the higher risks of identity theft and provides preventative recommendations.
A combination of lax security and a sprawling circle of friends, acquaintances and employees can be disastrous for someone with high net worth. Jared Feldman, a partner at Anchin, Block and Anchin, notes that something as simple as an email password can be the only tool someone needs to access a high net worth individual's vast finances.
"One of the new ways that we're seeing them get to clients over the last few years is seeing, somehow, individuals logging into clients' email accounts and sending e-mails from those accounts," he says. "Whereas a client may communicate through email with their banker -- i.e. 'please send this wire transfer to someone for this bill' -- people committing fraud are sophisticated about getting into email accounts and sending emails to bankers requesting a payment or a transfer. If there's no call-back in place, there's exposure of money being transferred to the wrong party."
"Upon filing the actual client's tax return and submitting it, it might not get accepted from electronic filing and it might come back with a notice that the return has already been filed," Feldman says. "That's an easy indication that's it's been compromised and a fraudulent return has been filed."
...
While Feldman says email encryption, tokenized financial transactions and other tech-savvy solutions help, high net-worth individuals can help themselves by simply going over their own information every so often.
"Usually, what comes as second-nature -- through a lot of people don't do it -- is reviewing banking and credit card activity on a regular basis and looking for activity that's out of the ordinary," he says. "It sounds like very logical and like something people would automatically do, but they don't, so having a family office or the client themselves making sure that they log into their credit card on a regular basis and recognize the transactions helps."
...
While Feldman recommends advisors to oversee various transactions, he also recommends monitoring services including LifeLock, Identity Guard and Privacy Guard, which charge monthly fees to notify clients if something in their finances looks amiss.
Read the complete article at The Street.