Fourth-quarter tax strategies
Anchin in the News
October 31, 2016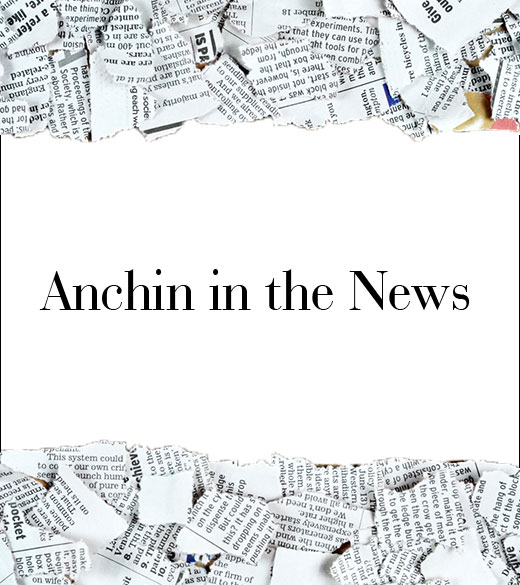 Jared Feldman, Co-Leader of Anchin Private Client, points out some tax issues that may confront high earning individuals.
"If you receive bonuses or other large sums toward the end of the year, determine whether you need to increase your tax withholding or make estimated tax payments, says Jared Feldman, a partner at the accounting firm of Anchin, Block & Anchin. You don't want to get caught next spring owing the IRS or your state a penalty for underpayment."
Read the complete article in Business Jet Traveler.